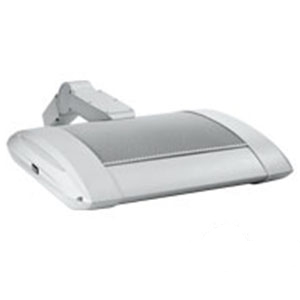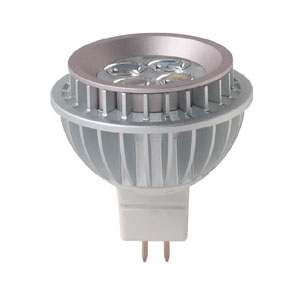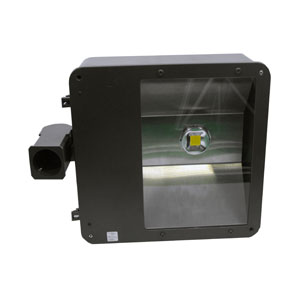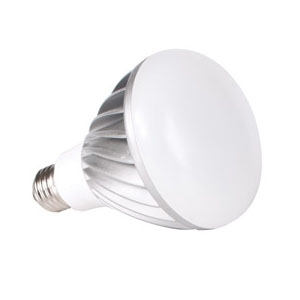 SAVINGS: Our LED luminaries consume far less energy with the same or greater light output, thus cutting your lighting bill by 40-70%.
LONGEVITY: Our LED luminaries will last between 50,000 to 70,000 hours, eliminating frequent replacement cost compared to traditional lighting.
SILENT: No humming or constant sound come from our LED lighting compared to fluorescent or HID lighting.
DURABLE: Our LED lighting is solid state, shock resistant and virtually unbreakable. It is also maintenance free.
INSTANT ON: No delayed start time or down time with our LED lighting. Our LED lighting is also dimmable.
LESS HEAT: Our LED lighting radiates very little heat, which can save you thousands in air conditioning costs.
SAFE: Our LED lighting emits no harmful UV light and is Mercury free.
Architectural LED Interior Lighting
Parking Area LED Exterior Lighting
For product information and an onsite evaluation email or
call us today at (516) 847-1875!